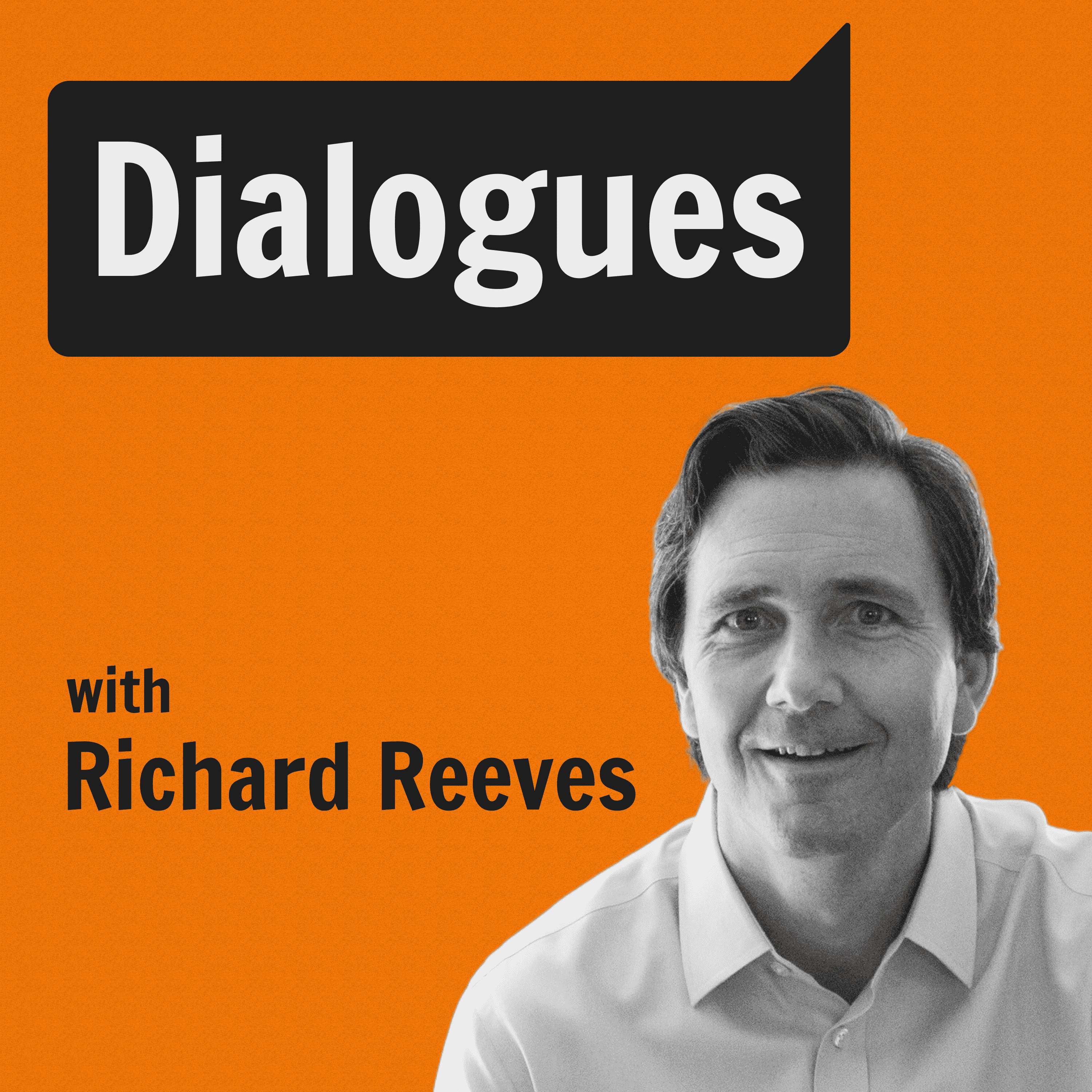 "I do not believe the United States can now claim to be a liberal political culture". That's just one of the big claims made by the philosopher John Gray during our wide-ranging discussion of the history of philosophy, liberalism - and of course, cats.
John does not think liberalism has "gone astray"; he thinks it contains the seeds of its own destruction from the beginning. We argue about this first, before turning to his new book Feline Philosophy, which I see as a natural extension of his earlier work. 
Gray points out that "cats are happy being themselves, while humans try to be happy by escaping themselves." Inspired in part by observations of the life and death of his own cat, Julian, Gray urges us to pursue a cat-like ethical position. This means abandoning the search for meaning outside of ourselves, and instead seeking to live in a way that aligns with our own nature.
Here Gray suggests we can draw on Taoism, Spinoza and other strands of thought. Self-consciousness and a fear of death have cursed humans with the need to make a story of our lives, rather than to simply live it.Our goal should not be to create ourselves through projects, he argues, so much as to realize our own nature, and live by it. Philosophy is not the answer, says this philosopher. "Posing as a cure," Gray says, "philosophy is a symptom of the disorder it pretends to remedy".
Along the way, John and I discuss the rise of what he calls "hyper-liberalism"; the impact of 1989; Joseph Conrad; the Genesis myth; American libertarianism, the impact of the lockdown on our our ability to distract ourselves, liberalism foundations in Christianity; life after Covid; and of course, our cats - Julian (his) and Cookie (mine).
John Gray
John is one of the leading and one of the most provocative philosophers of our age, having retired from his position as School Professor of European Thought at the London School of Economics and Political Science. Gray is a prolific contributor to and reviewer for the The Guardian, Times Literary Supplement and New Statesman.
Works 
Feline Philosophy: Cats and the Meaning of Life (2020)
"Two faces of On Liberty" (2020)
Mill on liberty: a defence (1983, 1996)
"The crisis is a turning point in history", New Statesman, 23 April 2020
"The problem of hyper-liberalism", TLS, 30 March, 2018
Postliberalism: Studies in Political Thought (1993)
Two Faces of Liberalism (2000)
Gray's Anatomy: Selected Writings (2009)
False Dawn: The Delusions of Global Capitalism (1998)
The Dialogues Team
Creator: Richard Reeves
Research: Ashleigh Maciolek
Artwork: George Vaughan Thomas
Tech Support: Cameron Hauver-Reeves
Music: "Remember" by Bencoolen (thanks for the permission, guys!)